For more information see our events page.
G52: Graffiti Artwork by Seve Garza
June 21- August 26       Reception: August 26
Architecture that Speaks: the work of S.C.P. Vosper at Texas A&M University
August 30 – November 8          Reception: September 28
The MSC Visual Arts Committee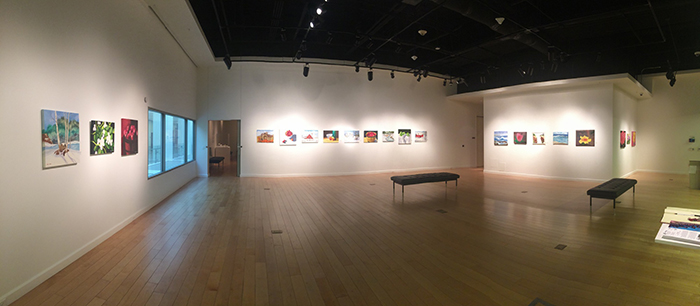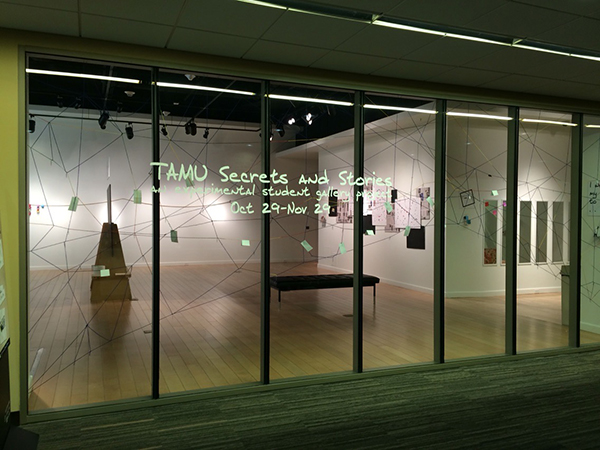 James R. Reynolds Student Art Gallery
Located on the 2nd floor of the Memorial Student Center, across from the Student Programs Office.
Tuesday – Friday: 9 a.m. – 8 p.m.
Saturday – Sunday: 12 p.m. – 6 p.m.