Currently on display in the Reynolds Gallery . . .
Everybody Gaines
On display: January 14 – February 29, 2020
Matthew Gaines was born into slavery before the American Civil War, Matthew Gaines settled in Texas after emancipation and gained popularity as a preacher. Eventually he gained enough public support that he was elected as Washington County's first black state senator. Gaines was an outspoken supporter of public education and black voter rights in Texas during the reconstruction era. As a member of the 12th Legislature of Texas, he voted in favor of Senate Bill 276 that allowed Texas to donate land for the purpose of establishing universities for agricultural and mechanical studies. Texas A&M and Prairie View Universities are the only two remaining colleges that were established under that land-grant opportunity.
Since 1994 several active groups of students at Texas A&M have campaigned to memorialize Gaines and the 12th Texas Legislature on our campus. This exhibit will highlight his life and legacy, as well as the student initiative.
See Exhibitions page for previous artists and exhibits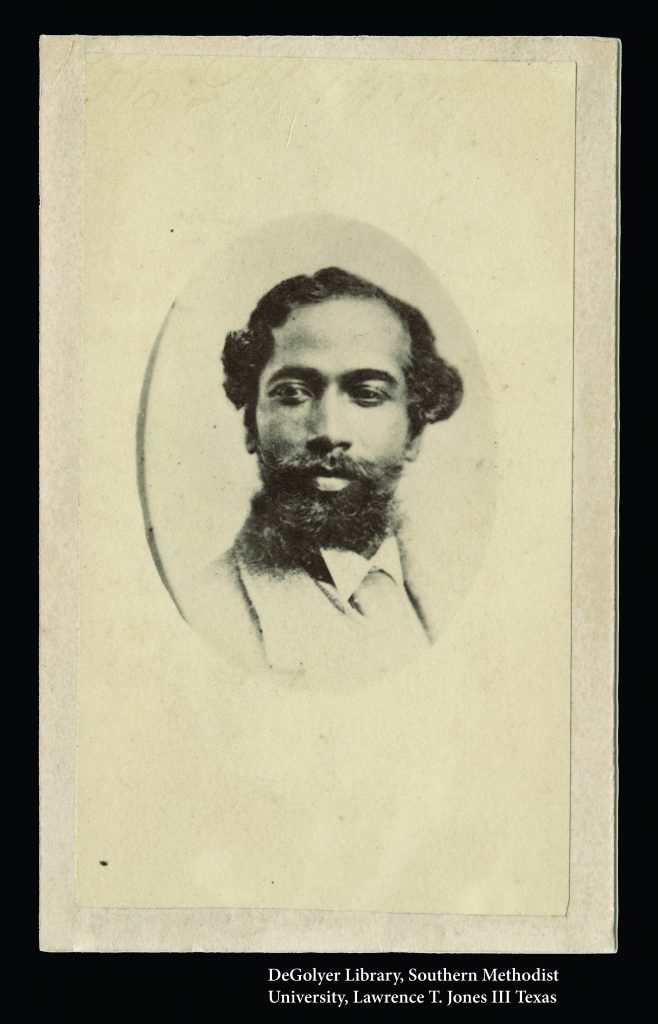 James R. Reynolds Student Art Gallery
Located on the 2nd floor of the Memorial Student Center, across from the Student Programs Office.
Tuesday – Friday: 9 a.m. – 8 p.m.
Saturday – Sunday: 12 p.m. – 6 p.m.