Due to an abundance of caution and concern for our visitors, staff and students. The Reynolds Gallery is closed until further notice. Please stay up to date with the social distancing protocols and recommendations from the Texas A&M Covid-19 Guidance at www.tamu.edu/coronavirus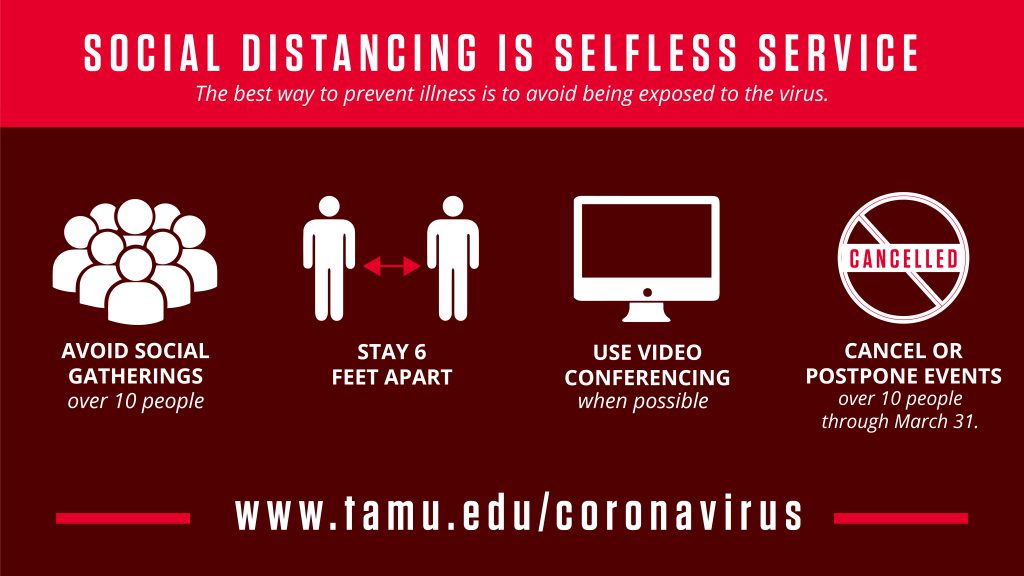 In the meantime, you can still view our current exhibit, ArtFest 2020 online! Click the banner below!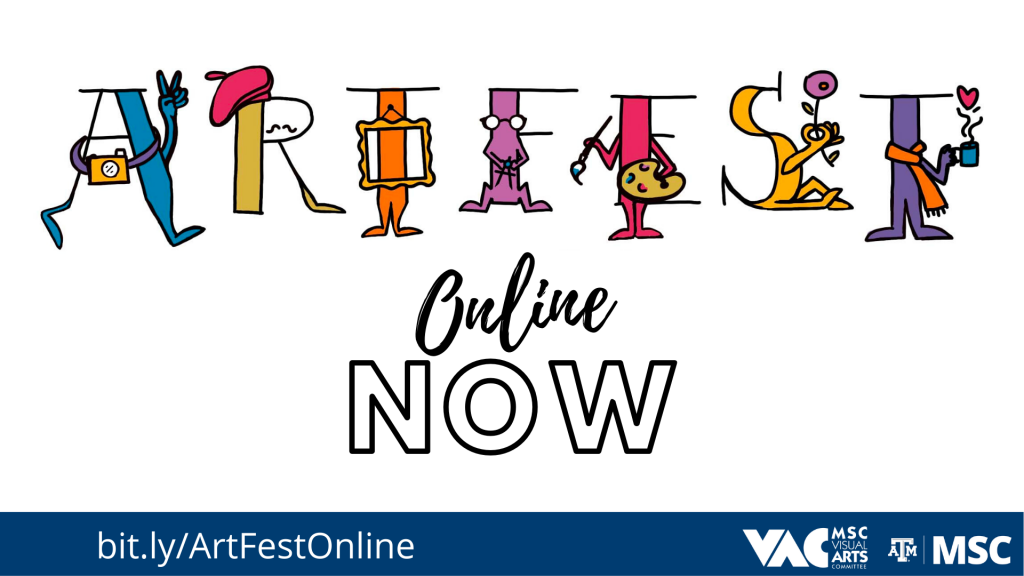 James R. Reynolds Student Art Gallery
Located on the 2nd floor of the Memorial Student Center, across from the Student Programs Office.
Tuesday – Friday: 9 a.m. – 8 p.m.
Saturday – Sunday: 12 p.m. – 6 p.m.