Out of an abundance of caution, the Reynolds Gallery has restricted hours until further notice.
New Gallery Hours are Tuesday – Friday, 10 a.m. – 4 p.m.
All guests will be expected to follow distancing etiquette and please wear a face mask for the protection of others.
Currently on Display!
Sonder and Solace! Virtual Exhibit Coming Soon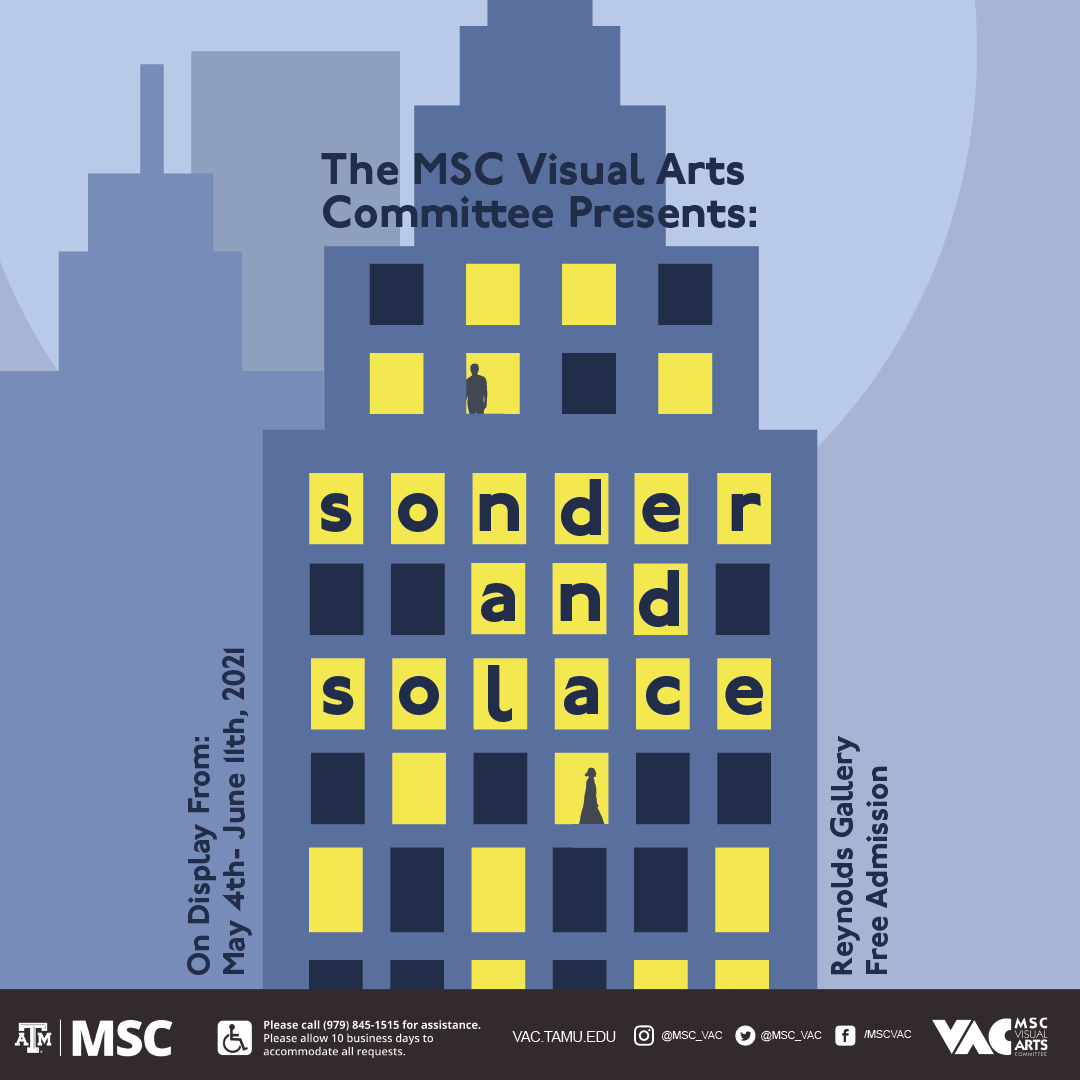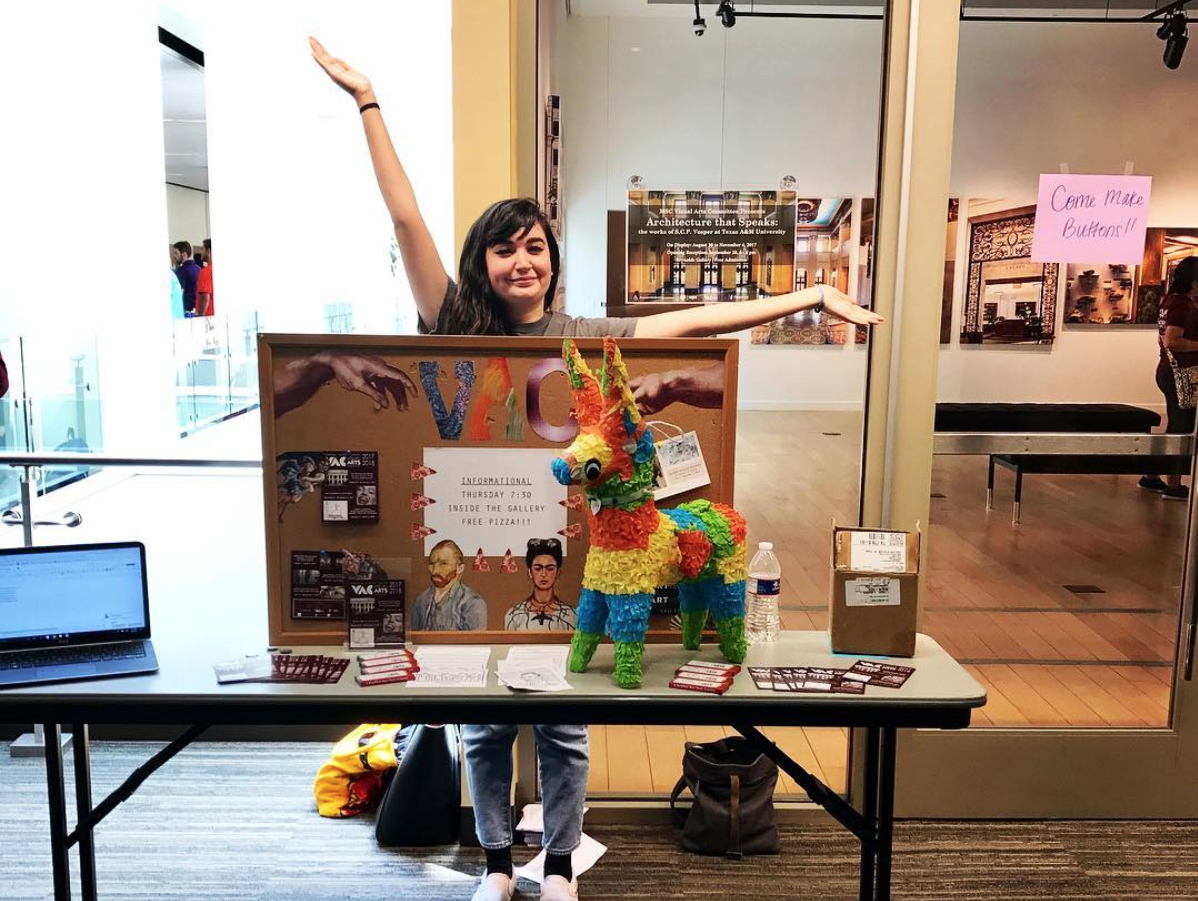 Please stay up to date with the social distancing protocols and recommendations from the Texas A&M Covid-19 Guidance at www.tamu.edu/coronavirus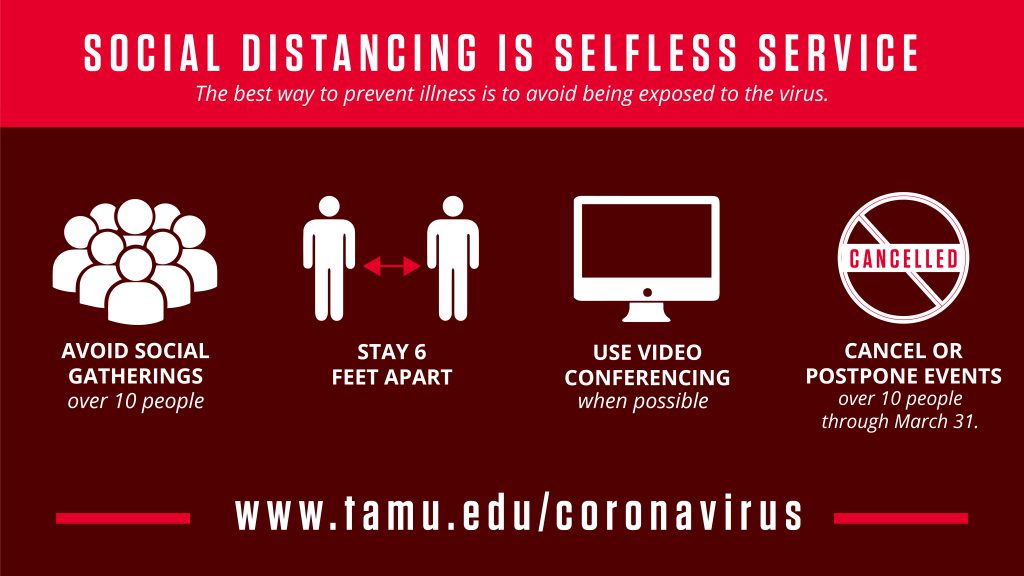 James R. Reynolds Student Art Gallery
Located on the 2nd floor of the Memorial Student Center, across from the Student Programs Office.
Covid-19 hours:
Tuesday – Friday 10:00 a.m. – 4:30 p.m.
Closed Saturday, Sunday, & Monday