Currently on Display!
Primal Forces: Earth
This exhibit is created by the Studio Art Quilt Associates, Inc.
on display from April 27 – June 25, 2022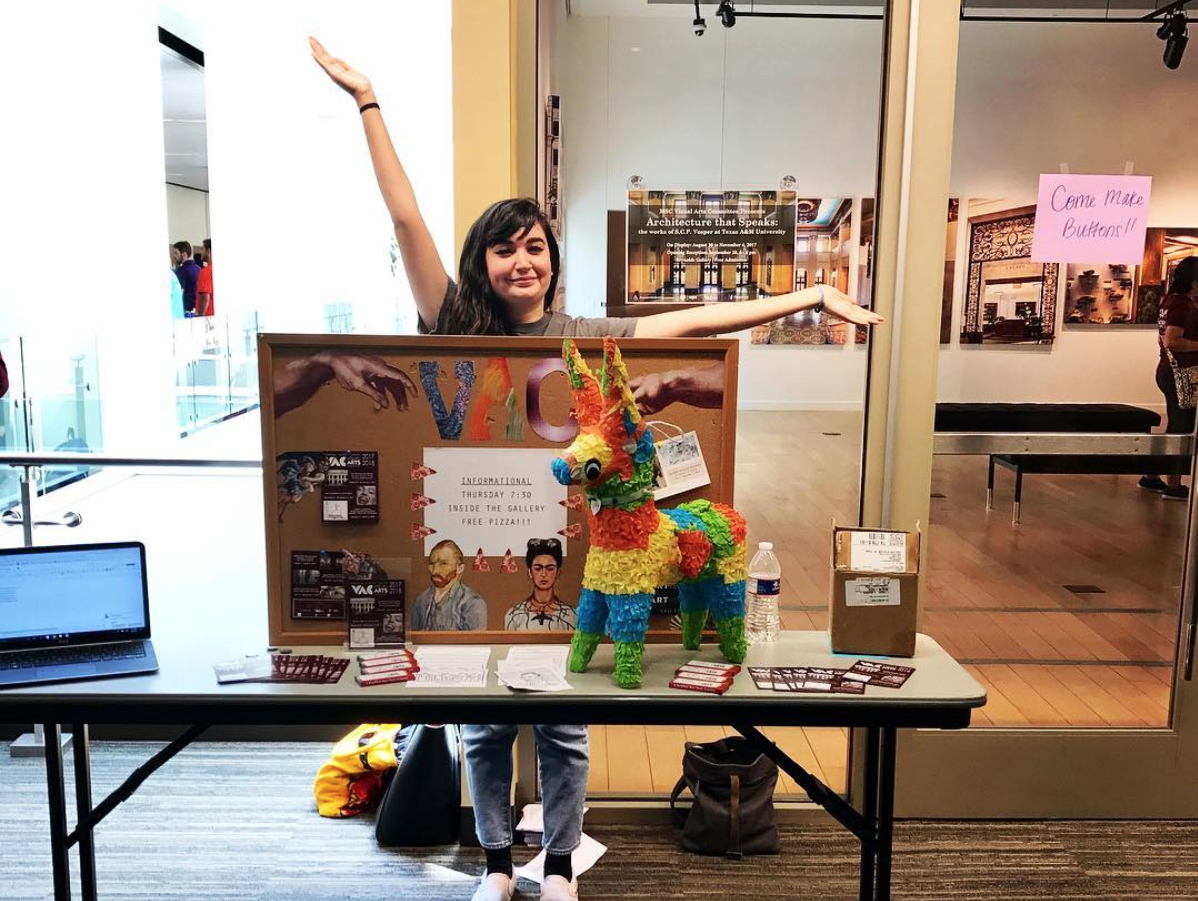 James R. Reynolds Student Art Gallery
Located on the 2nd floor of the Memorial Student Center, across from the Student Programs Office.
Hours:
Tuesday – Friday 9:00 a.m. – 8:00 p.m.
Saturday & Sunday 12:00 p.m. – 6:00 p.m.
Closed Mondays