For more information see our exhibitions page.
oVert: from the Biodiversity Research and Teaching Collections at Texas A&M
June 12 – September 21, 2019
The MSC Visual Arts Committee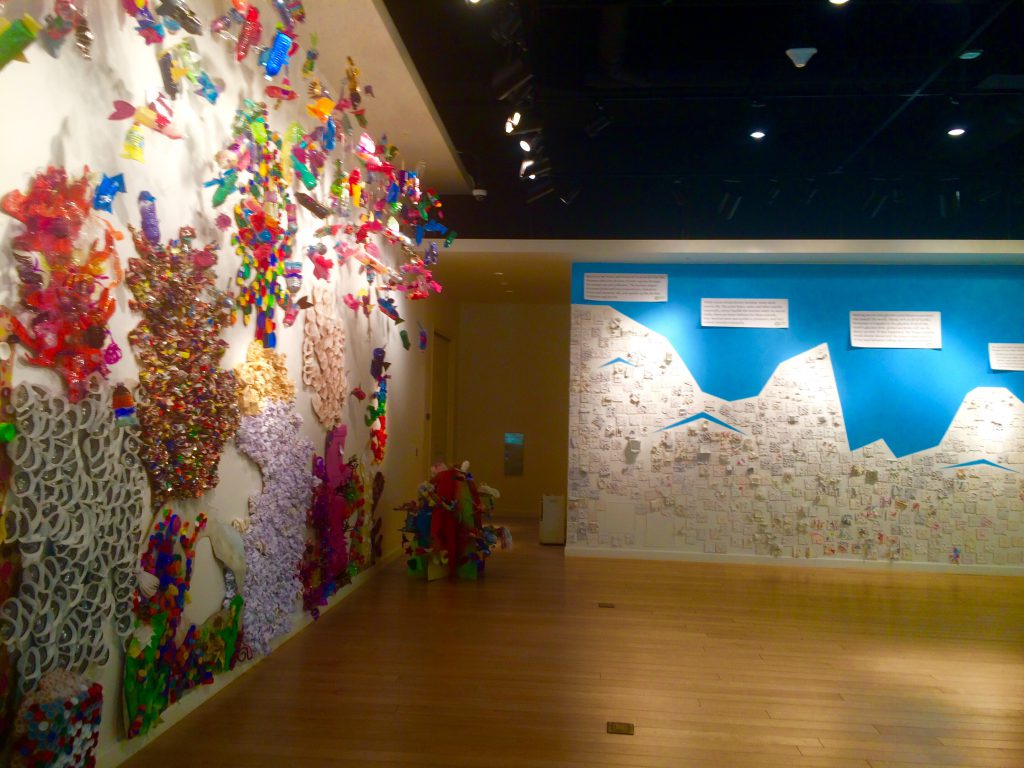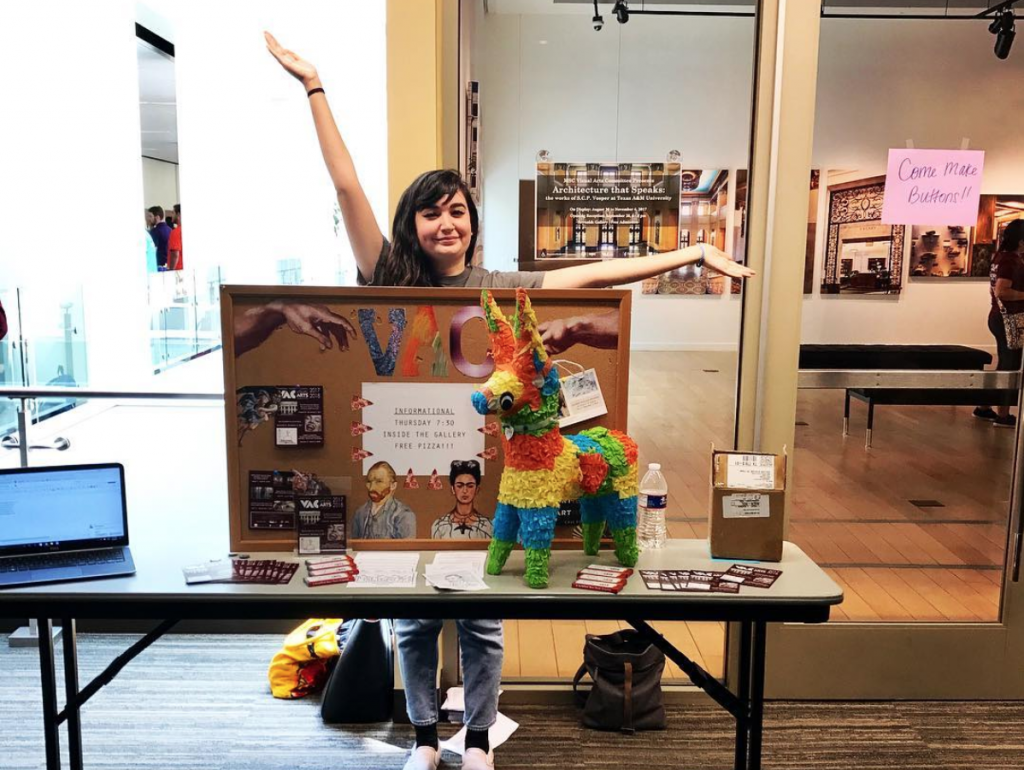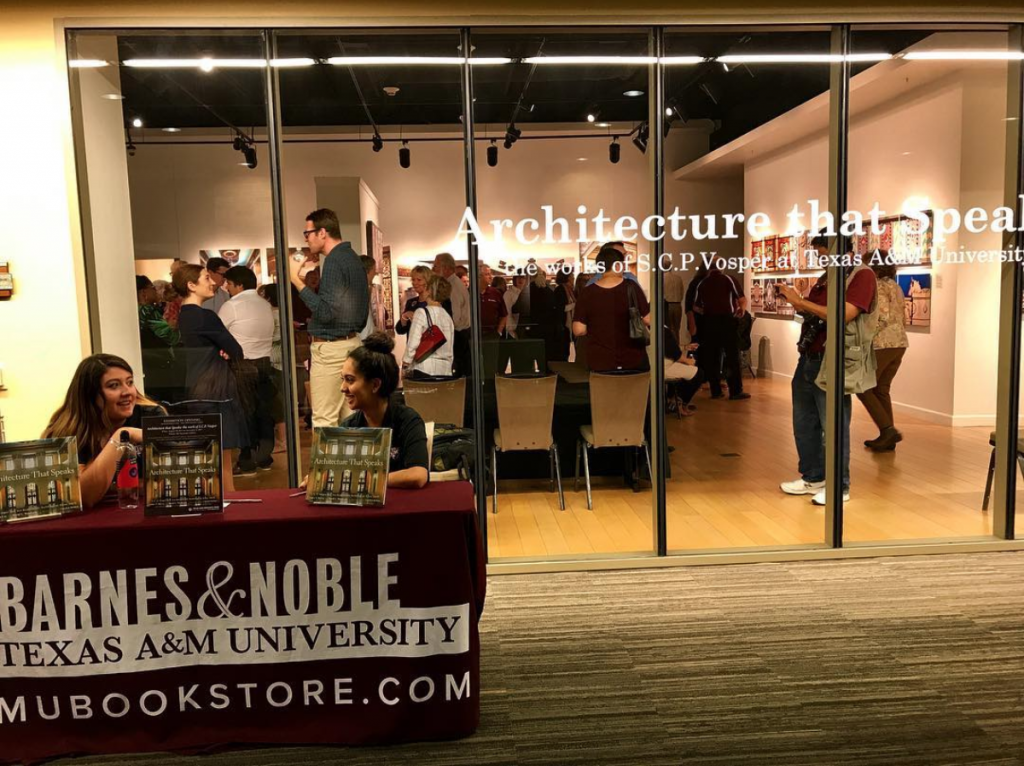 James R. Reynolds Student Art Gallery
Located on the 2nd floor of the Memorial Student Center, across from the Student Programs Office.
Tuesday – Friday: 9 a.m. – 8 p.m.
Saturday – Sunday: 12 p.m. – 6 p.m.