The Reynolds Gallery has reopened (as of July 8, 2020). New Gallery Hours are Tuesday – Friday, 10 a.m. – 4 p.m.
All guests will be expected to follow distancing etiquette and please wear a face mask for the protection of others.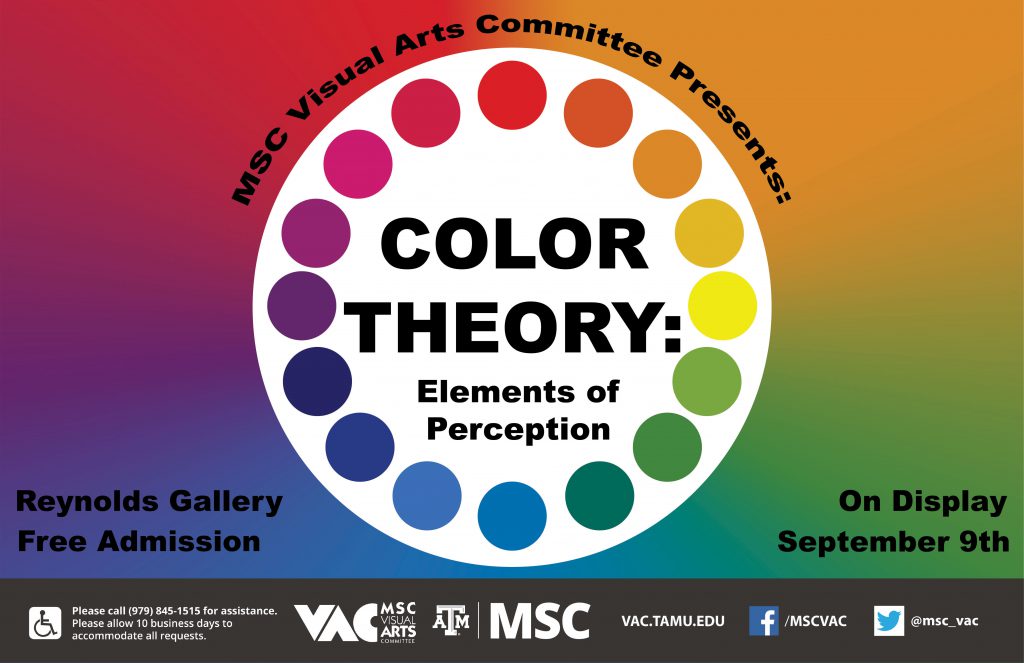 Please stay up to date with the social distancing protocols and recommendations from the Texas A&M Covid-19 Guidance at www.tamu.edu/coronavirus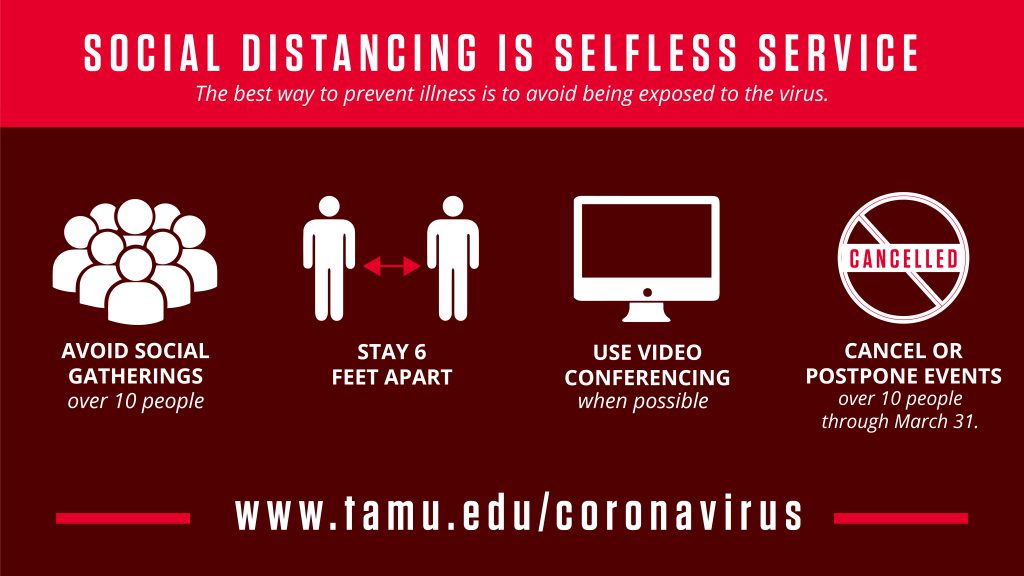 James R. Reynolds Student Art Gallery
Located on the 2nd floor of the Memorial Student Center, across from the Student Programs Office.
Tuesday – Friday: 9 a.m. – 8 p.m.
Saturday – Sunday: 12 p.m. – 6 p.m.