Currently on Display!
A Photographer's Journey: The Personal Vision of JAMES HARVEY JOHNSON, on display until December 17th, 2021
Click here to visit the Virtual Exhibit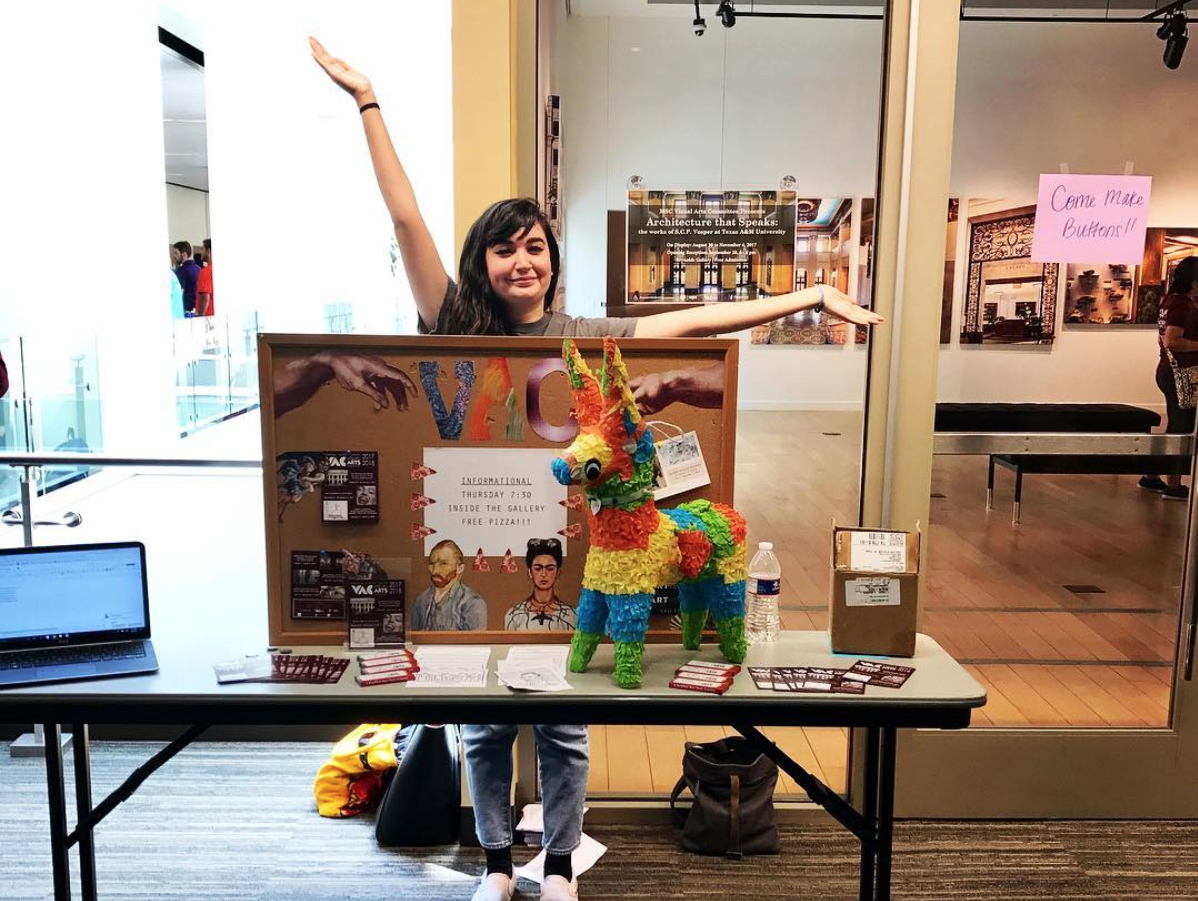 James R. Reynolds Student Art Gallery
Located on the 2nd floor of the Memorial Student Center, across from the Student Programs Office.
Hours:
Tuesday – Friday 9:00 a.m. – 8:00 p.m.
Saturday & Sunday 12:00 p.m. – 6:00 p.m.
Closed Mondays