About ArtFest
ArtFest is the annual student art competition and exhibition sponsored by the Memorial Student Center's Visual Arts Committee. Student submissions are displayed in the James R. Reynolds Student Art Gallery for the duration of the exhibit. The top three winners of ArtFest will receive a cash prize. The winners will be announced at the end of the exhibit.
ArtFest 2020 will be on display March 4 – Summer 2020. 
* Submissions must be turned in to the Reynolds Gallery on the second floor of the MSC between 9 am – 5 pm on Wednesday and Thursday, February 26 – 27, 2020.
*Maximum 3 submissions per person. Submission fees are $5 per entry ($15 for 3 entries). Submission tickets are available from the Box Office in Rudder Tower in early 2019.
*All media is accepted, including but not limited to: drawing, painting, photography, digital painting, 3-dimensional sculptural works, video and animation.
3-dimensional submissions must be freestanding, or you must provide some form of support.
Animation/video files must be in a shareable format, or email to visualartscommittee@gmail.com.
All 2-dimensional submissions must be ready to hang (i.e., must have picture wire, brackets, or other suitable hardware on the back–no exceptions).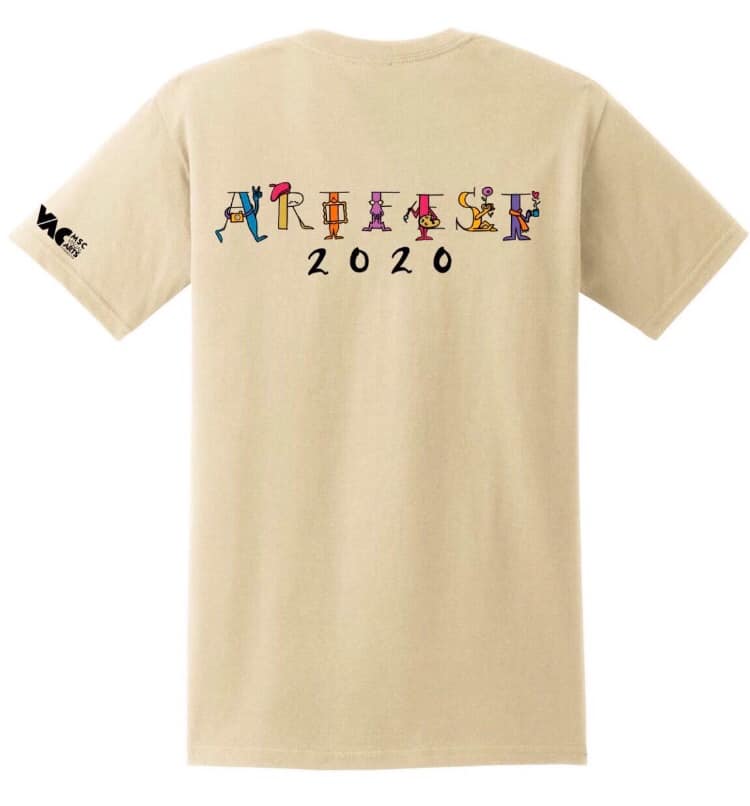 ArtFest Submission tickets are closed, but t-shirts are still on sale for $12!
First Place
Phoenix of Immortality (pen and ink, chalk pastel, white charcoal)
Artist: Julie Choi
Class: Freshman, Visualization
Hometown: Coppell, TX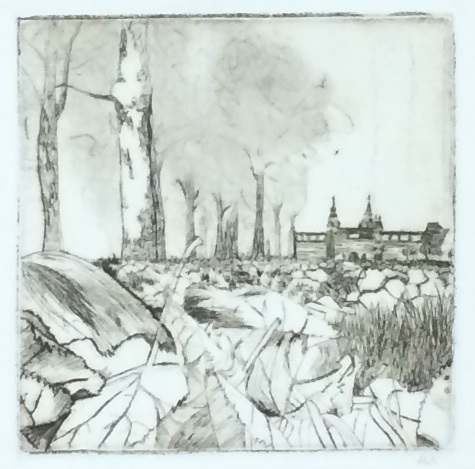 Second Place
Amsterdam 
Artist: Amanda Skluzacek
Class:Senior, Environmental Design
Hometown: Midlothian, TX
Artist Statement:  Amsterdam is based off of a photograph I took while I was in Amsterdam. The scene holds special meaning because I had a long day of visiting art museums. In this location I took a break and laid in the leaves. I was enjoying the fall weather as we rarely get the stereotypical fall weather in Texas.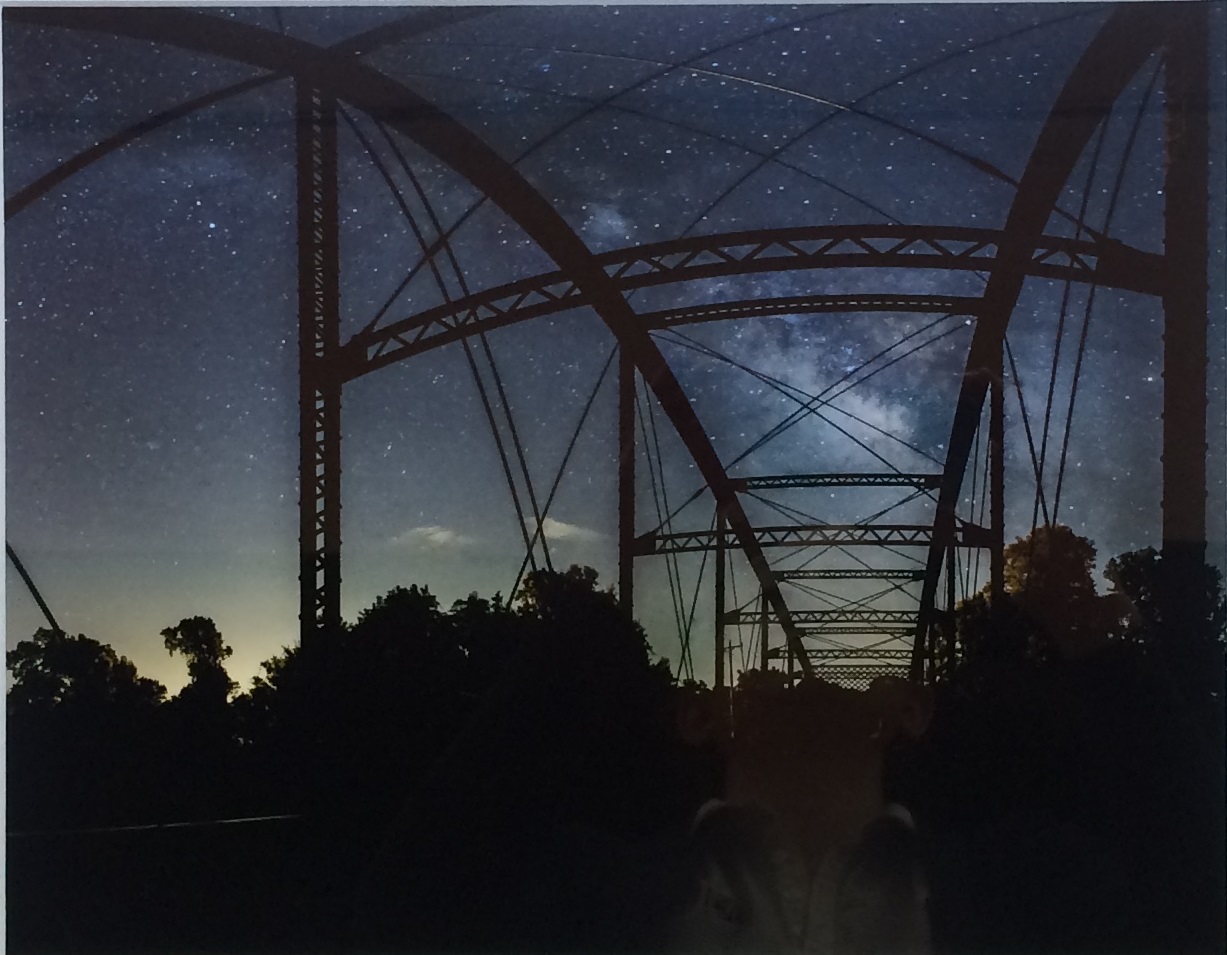 Third Place
Sugarloaf Bridge and Milky Way
Artist: Manuel Salgado
Class:Graduate Student, Geography
Hometown: San Antonio
Artist statement:  4 photo composition to capture historical Sugarloaf Bridge against the night sky. I wanted to get the Milky Way with a different foreground than in normally used with this subject.